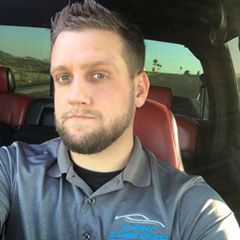 "Where do I start??? I needed a better vehicle for the business. Not only did James find exactly what I wanted. He found it in the price range we had and helped us sell our old vehicle. We just returned from 4,000mi trip to Texas and back for detailing at LoneStar Throwdown. So not only does he find good priced cars, he makes sure they are dependable!!! Go nowhere else!!! He has a life long customer here now!!!"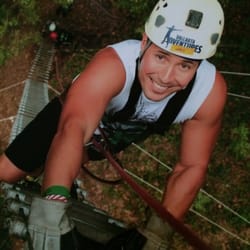 "I came to James in search of a Toyota 4Runner. He took notes, did some searching, and was able to find me exactly what I wanted. Runs and drives great! James was very honest and friendly, I would definitely recommend if you are in search of a new ride!"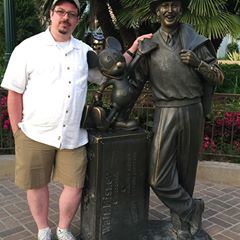 "I've bought three cars from him so far and plan on buying my future cars from him as well. You can't find a more honest or passionate salesman than James."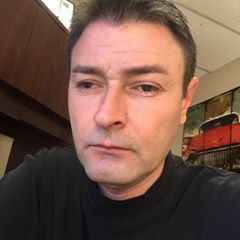 "James definitely loves what he does. He will go the extra mile to make sure you are happy. Good cars at good prices, wouldn't hesitate to buy another car from him."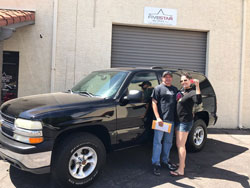 "James was a pleasure to buy from, super professional, honest and upfront. This was the best car buying experience I've ever had, we were in and out in less than an hour. I never want to buy from a dealership again! Highly recommended!!! We will definitely be using James for the next car we buy! Thank you!"

"This was the most stress free experience that I've had purchasing a car. James not only is honest about everything on the car, but registers the cars as well. I would recommend anybody here who is looking to purchase a vehicle."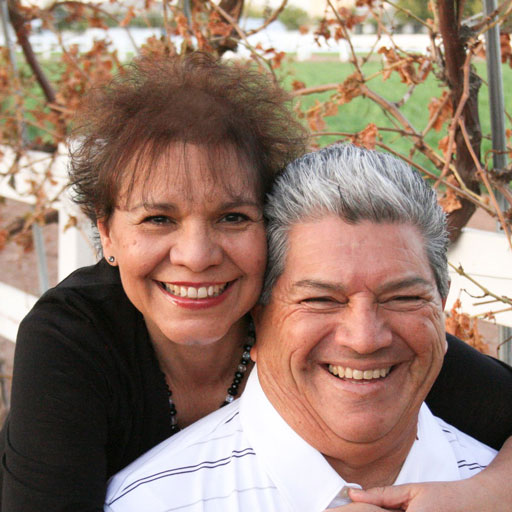 "Thank you for an honest, convenient and hassle free car buying experience!"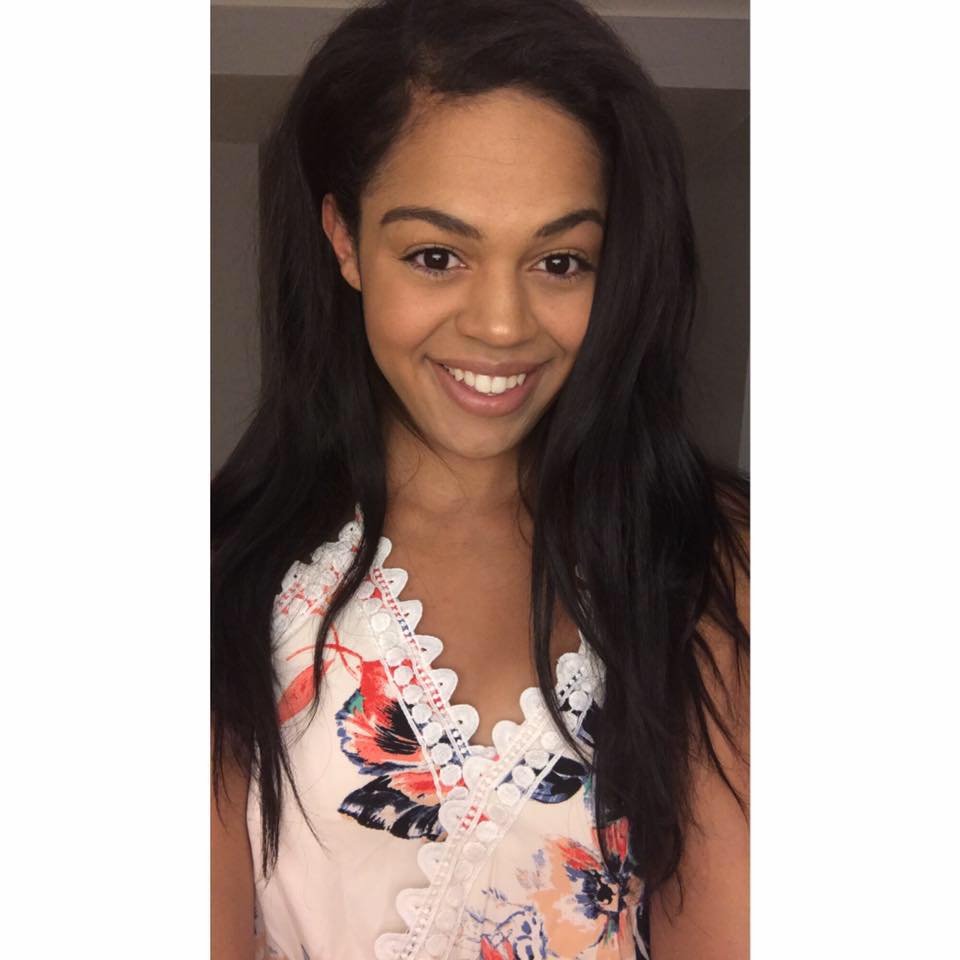 If I could give more then 5 stars I would!!James made it so easy! I found my car and drove off with it the next day. He stayed past closing time to help me with the car and was very responsive to all my questions. If you want a great deal in the car YOU want. Contact him! He'll help you get your dream car!
"The product and service that Five Star Auto provides is amazing. I had an immediate response when I inquired the availability of a vehicle that was advertised. James Romaine was willing to bend and work around my busy schedule to make sure that I was able to see the car in the timeframe that I wanted. The advertised asking price was so reasonable that I didn't even feel the need to "make a deal". We signed all the paperwork on the spot! I couldn't be happier that I stumbled across his listing and highly recommended to anyone looking for anything! We will be in the market for another vehicle within the year and I guarantee he will be our first call!!"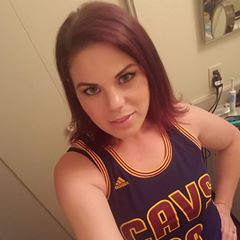 "This is the second car I've bought from James and he is awesome! I don't have the greatest credit and he's been able to get me approved both times with ease. I simply told him what I wanted and within the hour he had it and approved same day. I will definitely never go anywhere else for my cars."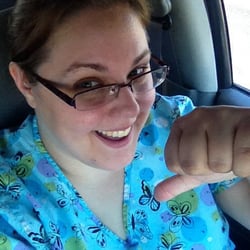 "James is fantastic! I was looking for the perfect car for so long and he found exactly what I was looking for. He asked what kind of car I have always wanted and we walked away with just that. A perfect Sentra for my daughter and I. He was reasonable with the down payment and got me a great monthly payment that I could afford without breaking the bank. He gave me different options for payments and made it super easy for me to sign and walk away with the car of my dreams. I would recommend anyone and everyone to trust James in finding an amazing car like ours! 🙂 ~ Kim (and Delilah too!)"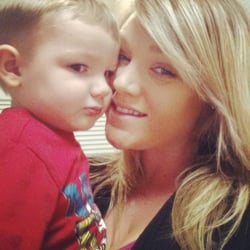 "I would recommend anyone and everyone to Five Star Auto! James took care of me when I was in the need of a car! I love my Chevy Malibu and haven't had any issues with it! I hate going to those dealerships that are pushy and just trying to get a sale to get money and that is all they care about. I feel like it is hard to find a good dealership without the salesmen who are just trying to earn a dollar, they don't care what they are selling you, they just want you to buy it. At Five Star Auto they care about their customers and what you want! I will keep referring people here!"
"I used to sell cars with the owner and I can 100% say that Of all the people I know in the car business I prefer to bring people that need a car to him. Very open with what you need to do to get a car and does it for the simple fact that he enjoys what he does. I only send anyone I know and care for to this guy! Will also be purchasing all future vehicles because of his transparency!"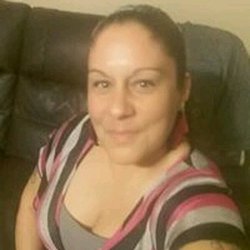 "Being a single mom with a tight budget to buy a car seemed almost impossible! That was until I met James!! I told him what I could do just as I did all the other dealerships EXCEPT he was the first to actually listen and truly understand my position!! So of course I bought the car and could still afford an extended warranty!! If you're looking for an honest buy James & Five Star Auto is it!!"

"Amazing experience! The lease on my car was up. I began shopping at big dealerships and could not find what I wanted. The dealerships that I went to tried to sell me more expensive cars, ran my credit without telling me and were very pushy. I found Five Star Auto's LLC and talked to James. He was transparent, honest and fair. I purchased a 2013 honda civic from him and have been so HAPPY! The price was very fair that I did not feel the need to negotiate down. The experience was pleasant, enjoyable and fun. Never thought I would be able to describe a car buying experience with those words. James did everything for me! I will continue to go through him when I want to purchase a car and will definitely refer my friends to him. I highly recommend James at Five Star Autos LLC. You will be happy!"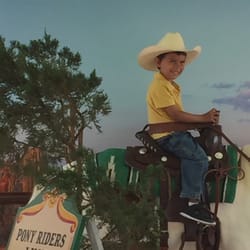 "James is awesome and the whole experience was great. Came from California to buy a car and was not disappointed. The amazing thing is the care and concern from this dealership. I have been screwed over before in buying cars but this felt like no pressure and no attitude. Thank you James for your great customer service."
"I had an awesome experience with James at Five Star Autos LLC. He was accommodating, transparent, honest and very easy to talk to. I did not feel the need to negotiate the pricing seeing as it was below the KB value. I seriously love my car and cannot imagine driving anything else. When its time to get a new car I will definitely go back. I highly recommend Five Star Autos LLC to my friends and family. You will not regret the fun car buying experience that I had (and honestly its hard to describe car buying fun, but I mean it)!"

"Great experience buying a car from five start autos, James made it really easy to buy no bullshit and he was very flexible with us. Found a great car at a great price. Definitely recommend him."

"I bought a Toyota Camry from James he was very helpful and very efficient. I am extremely satisfied with the car and customer service I received. I will definitely be back to Five Star Autos."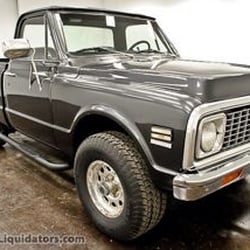 "Great experience! Will use again. James was very concerned about my experience and went out of his way to earn my business."